Sep
15

Uncategorized

Comments Off

on Who Needs Camp David When You Have Little Diomede Island, or, Bering Strait Talk
For some reason I'm often fascinated by geographical oddities, and this wouldn't be the first time I've flown via Google Earth to Alaska's Little Diomede Island. There, you can stand anywhere on the western slope of the island and look across the International Date Line to Big Diomede Island, part of Russia, 2 miles away.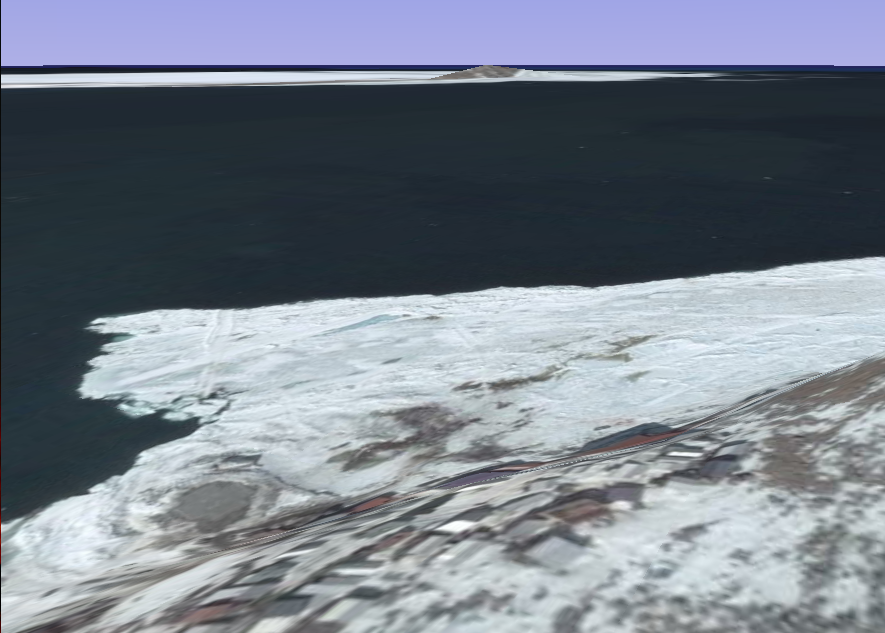 Here's the Google Earth view of the town of Diomede, Alaska, population 146: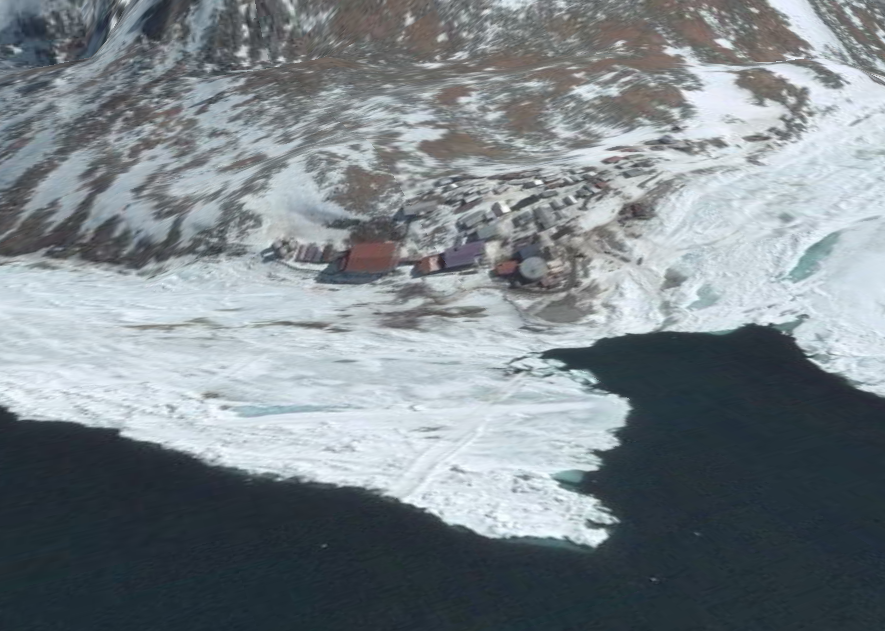 (and here are some real pictures.)
Wikipedia notes, with citation, that Senator Ted Stevens is the only state elected official to ever visit the island.
Indeed, quite the hotbed of international diplomacy.
(Actually I think it sounds like an intriguing place. Who's up for a road trip?)
Update 10:44pm: Michael Palin has been there.